Modern Facilities Include Versatile Reactors, Blending Vessels, Dispersion and Emulsion Equipment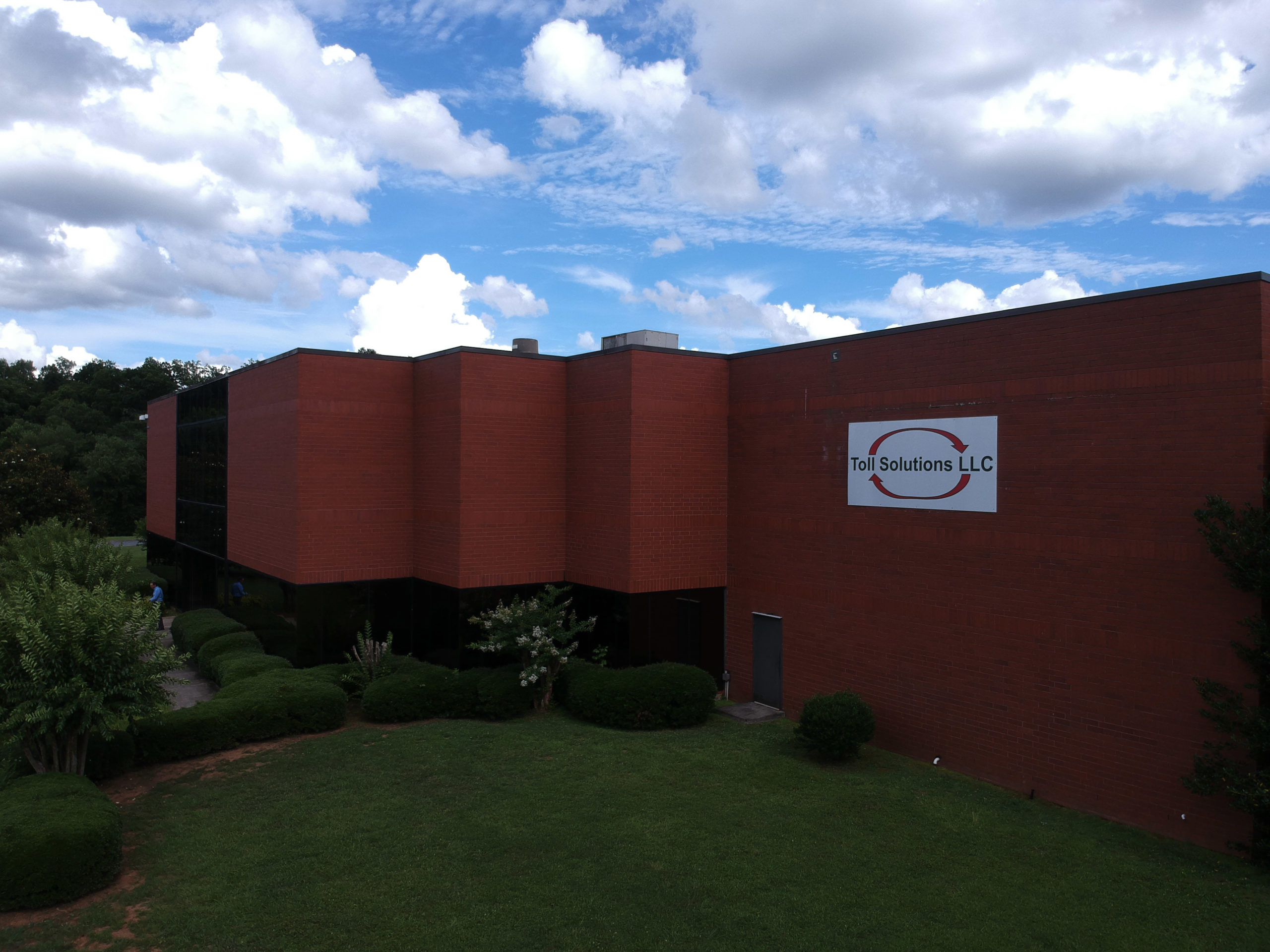 Toll Solutions specializes in toll and custom dispersion, emulsion, reactions, and blending services for a wide range of chemical and industrial companies.
Located in Duncan, SC, right off Interstate 85, Toll Solutions' modern facilities include reactors, blending vessels, dispersion and emulsion vessels, solids handling, mixing equipment, that are adaptable to a wide range of chemical processing needs. See our equipment details here. Toll Solutions is ISO 9001:2015 Certified. Learn more about our quality and safety practices here.
Customers choose Toll Solutions because of our superior combination of capabilities, knowledgeable people, desire to work with customers to meet their needs, and good value. We strive to become your preferred provider, specifically in producing chemical products, blends, mixes, dispersions, compounds, emulsions and solutions that for various economic or business reasons you do not want to, or cannot, make in-house.
To learn more about how Toll Solutions can meet your specific needs, please use our online contact form or call us at 864-433-9200.
Connected to Raw Material Network